Check out our
Our
Departments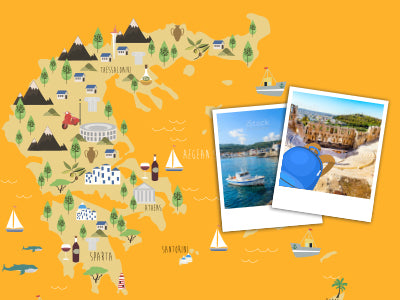 Backpack
Ready, set, and go!
Meet Backpack! In each issue, Backpack visits a country and learns about some of its history and culture. If you love discovering new places and people, you'll have a great time traveling with him. But there's a catch! Backpack won't tell you where he is — you have to guess! You'll get photos and clues about where he is by reading about Backpack's adventures. Guess where he visited and send us your answer on social media!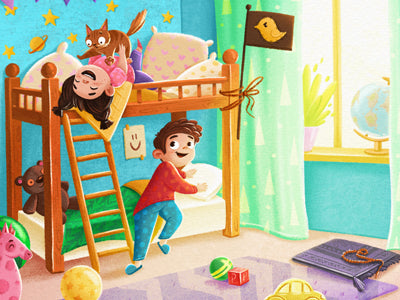 Checklist
Ready to Mark
The checklist pages are a way for you to work on good habits and new skills in your daily life. From morning routines and house chores to steps for gardening and the perfect sleepover, we've got you covered. Keep an eye out for acts of Sunnah — our Prophet's way of living was an example for us, and we should try to be like him.



CompleTest
Learn about Yourself
What's your dream job? Are you a good listener? Who's your soulmate scientist from history? In this section, you'll find fun quizzes and have a chance to learn about your emotions or discover some of your talents. Follow the arrows!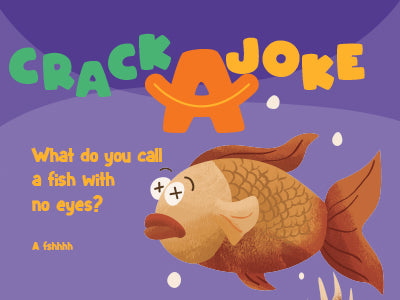 Crack a Joke
Atlasia is a place to smile and laugh, which is why we've made this section full of jokes and fun facts! See if you can make your friends and family laugh too — these jokes are content-safe for everyone.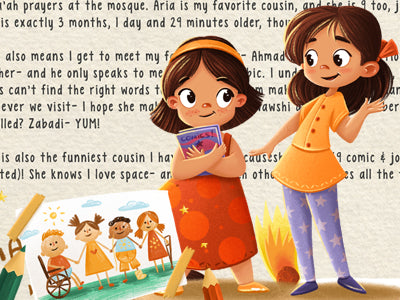 Diary of Layla
Layla is a nine-year-old Muslim American girl living in New York. She's got a furry cat, lots of cousins, and a plan to record her life in her journal. Her parents are from Pakistan and Egypt, which means she gets to love and learn about two different cultures. Follow Layla as she writes about her daily life (and some adventures!) in these diary pages.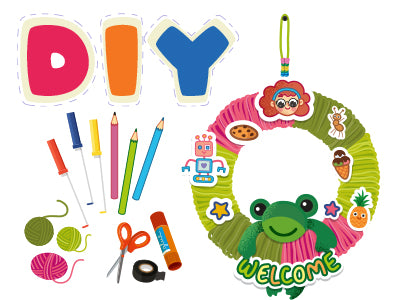 DIY
Want to reuse and recycle with a twist? These pages will lead you through fun, environmentally-friendly projects you can make at home. You'll learn how to turn regular stuff into toys, accessories, or even a welcome wreath of your own! Fire up your imagination, and let's get crafting.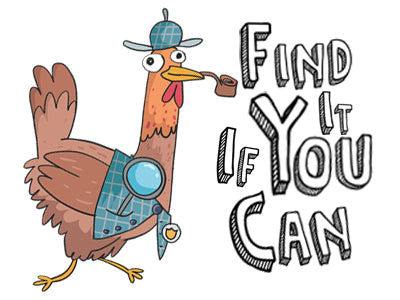 Find it if you can!
In the middle of Atlasia, you'll find the scene where our clumsy friend, Detective Cluck, is working. He's on a mission to find missing objects and needs your help to find them (and him!). Look closely!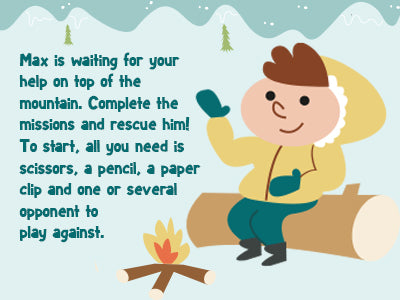 Gameland
You're invited to Gameland! The last pages of our magazine fold out into a fun board game that you can play with your friends and family. Check out the instructions for the game pieces and instructions. Take a break from screens, and let's race to the finish!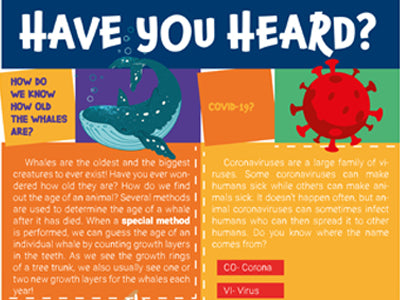 Have You Heard?
On this page, you'll find exciting and inspiring news from around the world. From the animal kingdom to the latest world records, this is the spot to learn something you might not have known before.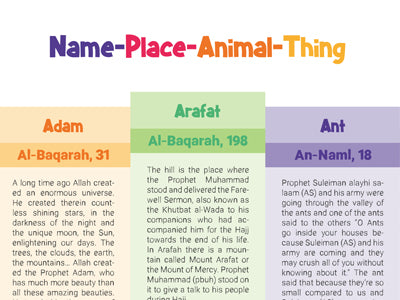 Name-Place-Animal-Thing
Have you ever thought about what is the Holy Quran is? You'll be surprised when you see that it covers every aspect of life. It is composed of places where we live, things that we use, delicious fruits we eat, and much more! This two-paged department is designed in the form of a classic "name-place-animal" game, to show you names, places, animals, plants mentioned in the Quran.

Ninety-Nine
Our magazine opens with an introduction to one of the Ninety-Nine Names of Allah (SWT). You will find beautiful poetry paired with intricate artwork that reflects upon the meanings of the featured Name.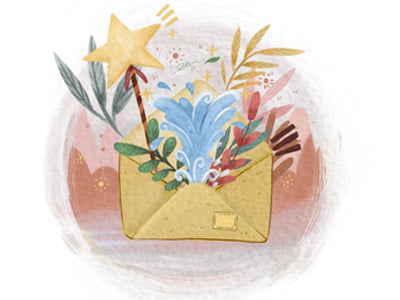 PBUH
Our beloved prophet, Muhammad (PBUH), was the last and greatest prophet, but he was also a human being. He had a family and close friends, and he had hard times and cheerful days. With stories from his blessed life, we want to show you that there is so much to learn, not just from him, but about him too.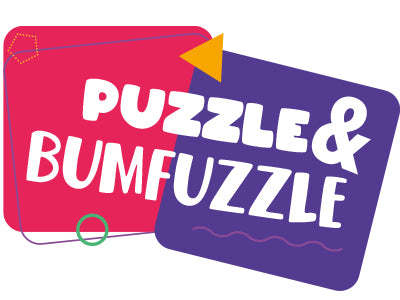 Puzzle & Bumfuzzle
Who doesn't love puzzles? This department contains puzzles, mazes, riddles, differences in pictures, breaking codes, sudoku, brain teasers, and more!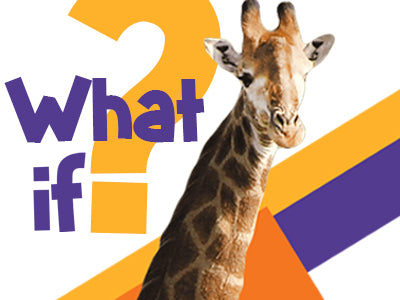 What if?
Our universe is an amazing puzzle full of secrets. But it's also full of facts we've discovered, like the way that water behaves and how animals talk to each other. But what would happen if one tiny thing were different? What if? Here, you'll find questions about our world and will see the beauty in Allah's creations while trying to figure out the answers.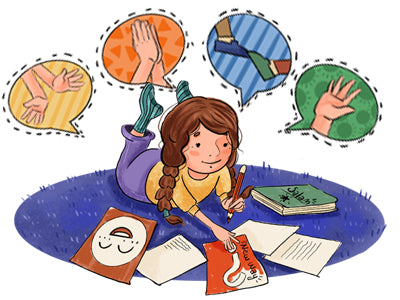 Zoom
Zoom is our non-fiction department with articles about a wide range of topics. You might learn about the meaning of Bismillah, different ways to greet other people, or even how to make chocolate! It's a surprise every time. Zoom has hands-on activities designed for maximum fun and learning.